Check out the "Wellness Words" section for recent newsletters and informational tidbits!
Wellness is achieved with simple practices...eating right, exercising, stress management, and keeping your frame balanced through Naprapathy!
I believe in...
Taking care of the "whole" person.

Education.

Providing you with the skills to take care of yourself and to promote your personal wellness.

Using the most natural therapy so it is truly complimentary to your body's natural processes.
In other words, "Wellness!"
We offer a wide array of therapies that address a multitude of issues.
Naprapathy
Lymphatic Massage
Therapeutic Massage
Wellness Consulting for Small to Mid-Size Companies
Schedule your appointment or for information: call/text 1.847.533.7404 or rmanfredinidn@gmail.com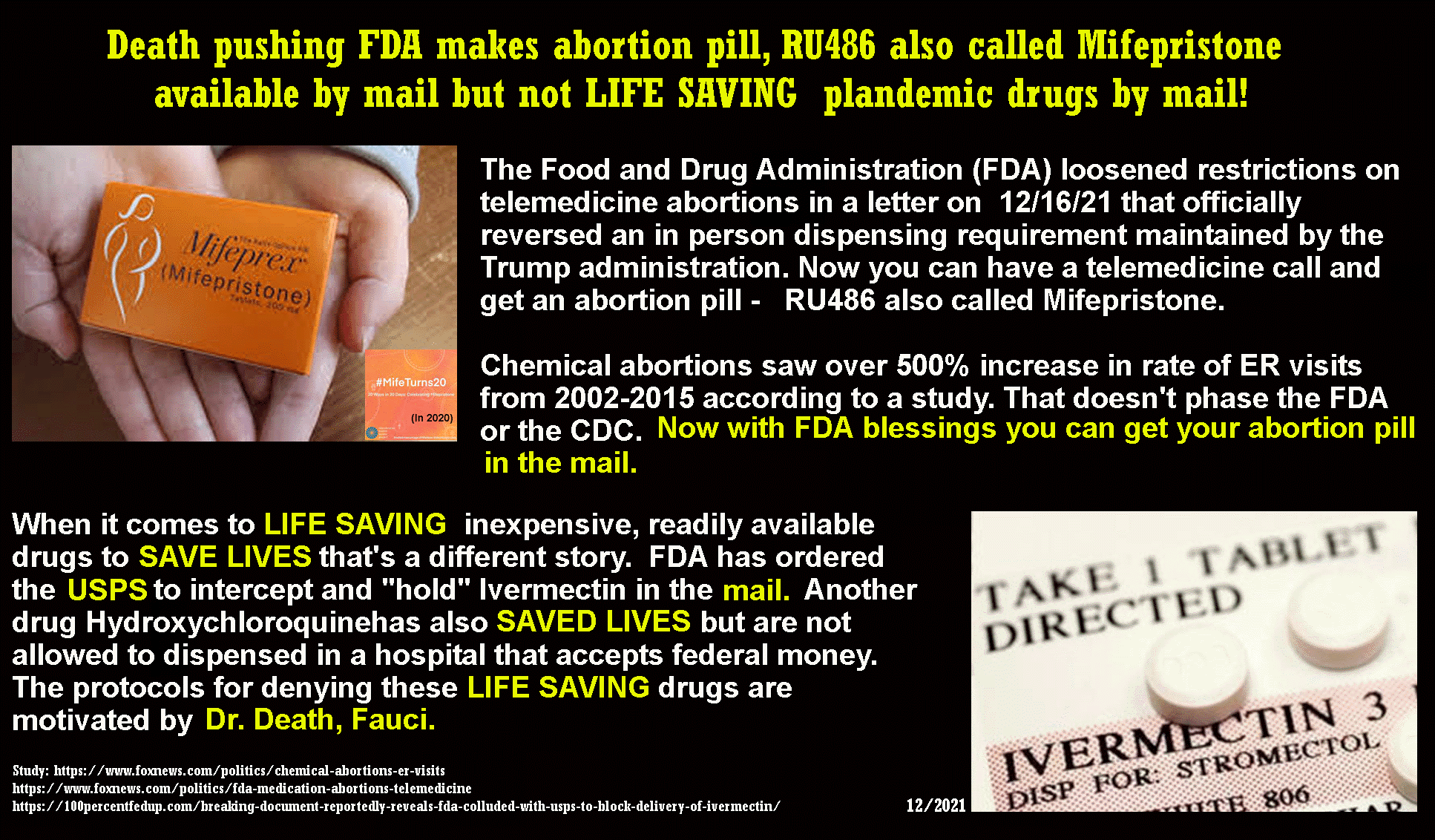 Very few politicians are doctors and very few doctors know what they are really doing...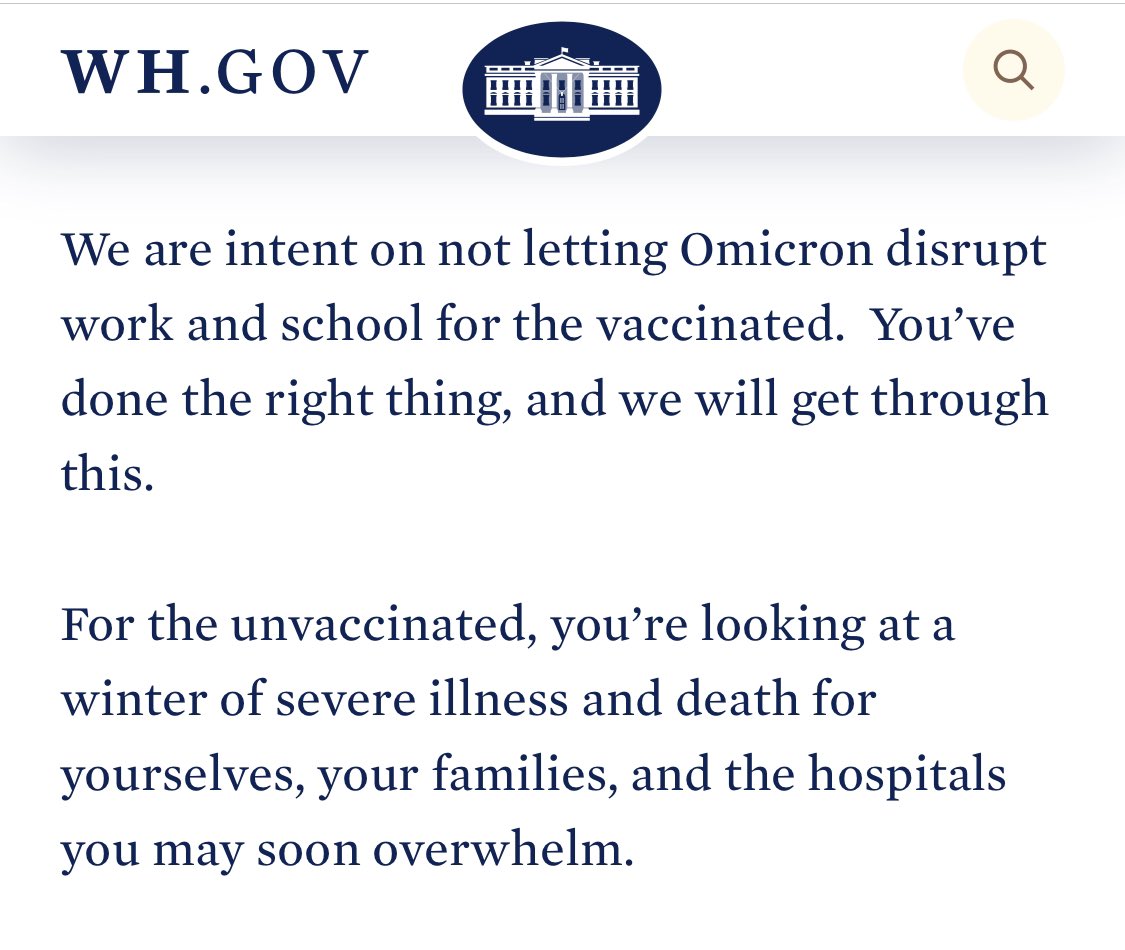 Mandatory vaccines are wrong and it is a personal choice; use your voice:
https://limitgov.salsalabs.org/no-vaccine-mandate-give/index.html
Important! They want to take away your choice to take care of your health!
https://www.naturalnews.com/2021-07-30-variants-congress-wants-dietary-supplements-prescription-only.html
Fight back!
https://anh-usa.org/clock-ticking-for-supplements/
Just so you know...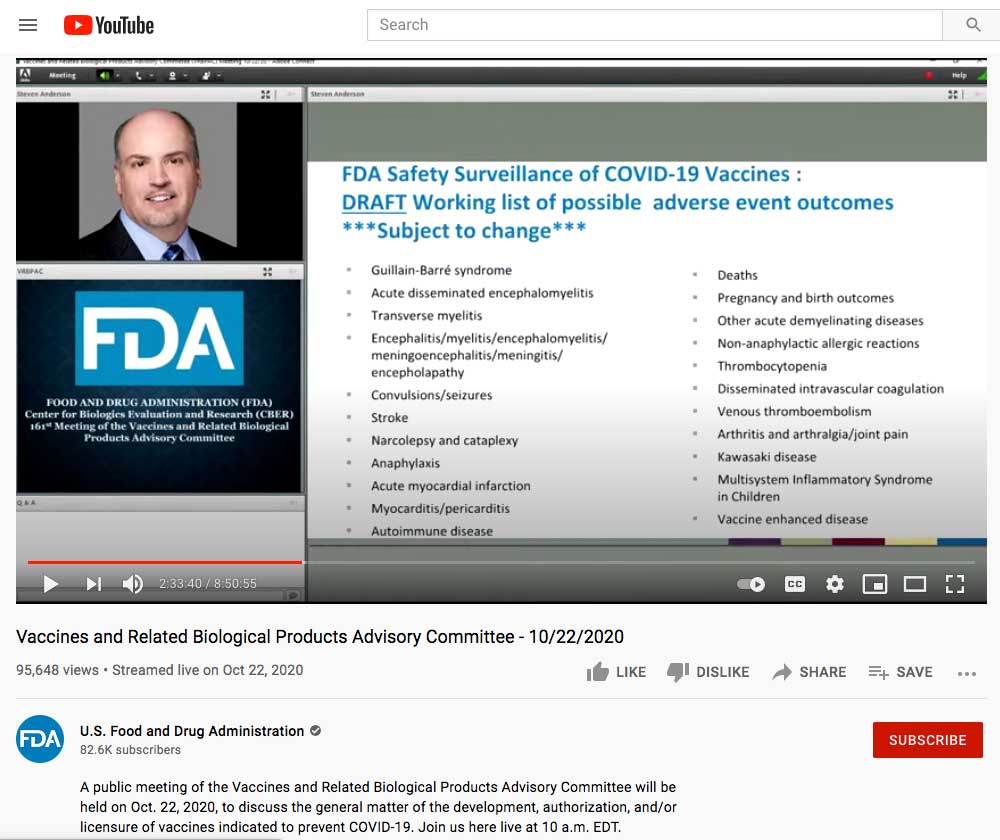 Dr. Manfredini, D.N. believes in using "the least for the most;" meaning he gently and effectively nudges the body toward better function by removing bad muscular/tendon, skeletal/ligament patterns.
A vast majority of patients only require 1-3 visits for negation of most pain; some patients with arthritis/disease/advanced joint damage due to injury or illness may not experience negation and may only experience a reduction to tolerable levels of pain.